Discover amazing projects with us as we, our partners and clients build on what we believe in.
Project 106 is focused on supporting Nigerian SMEs, entrepreneurs and freelancers to help cut down the cost in marketing. Making it possible for them to advertise their products and services at zero cost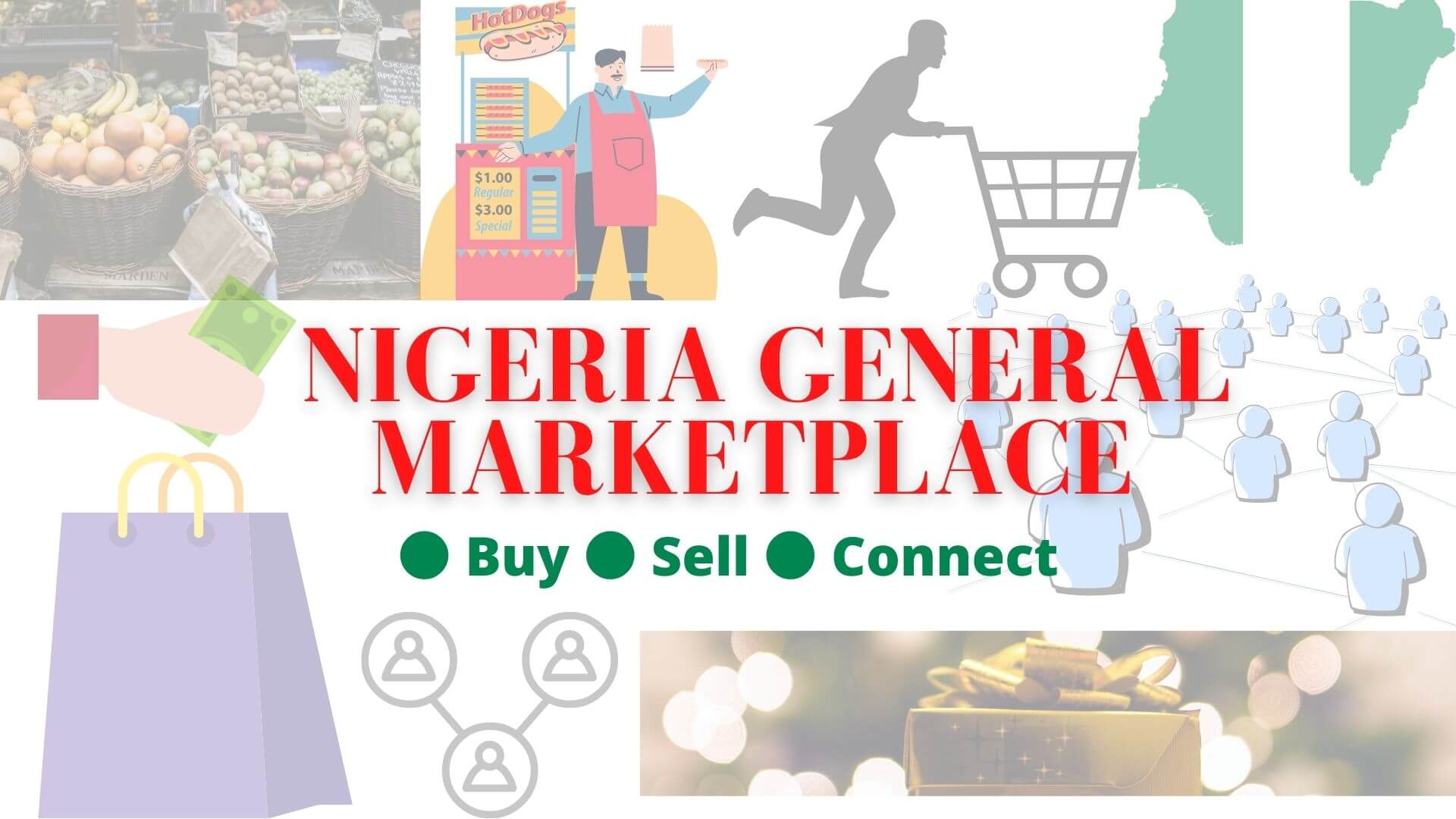 Project 301 is a new way to discover offers closest to you.
Claim exciting offers from amazing brands and businesses near you.