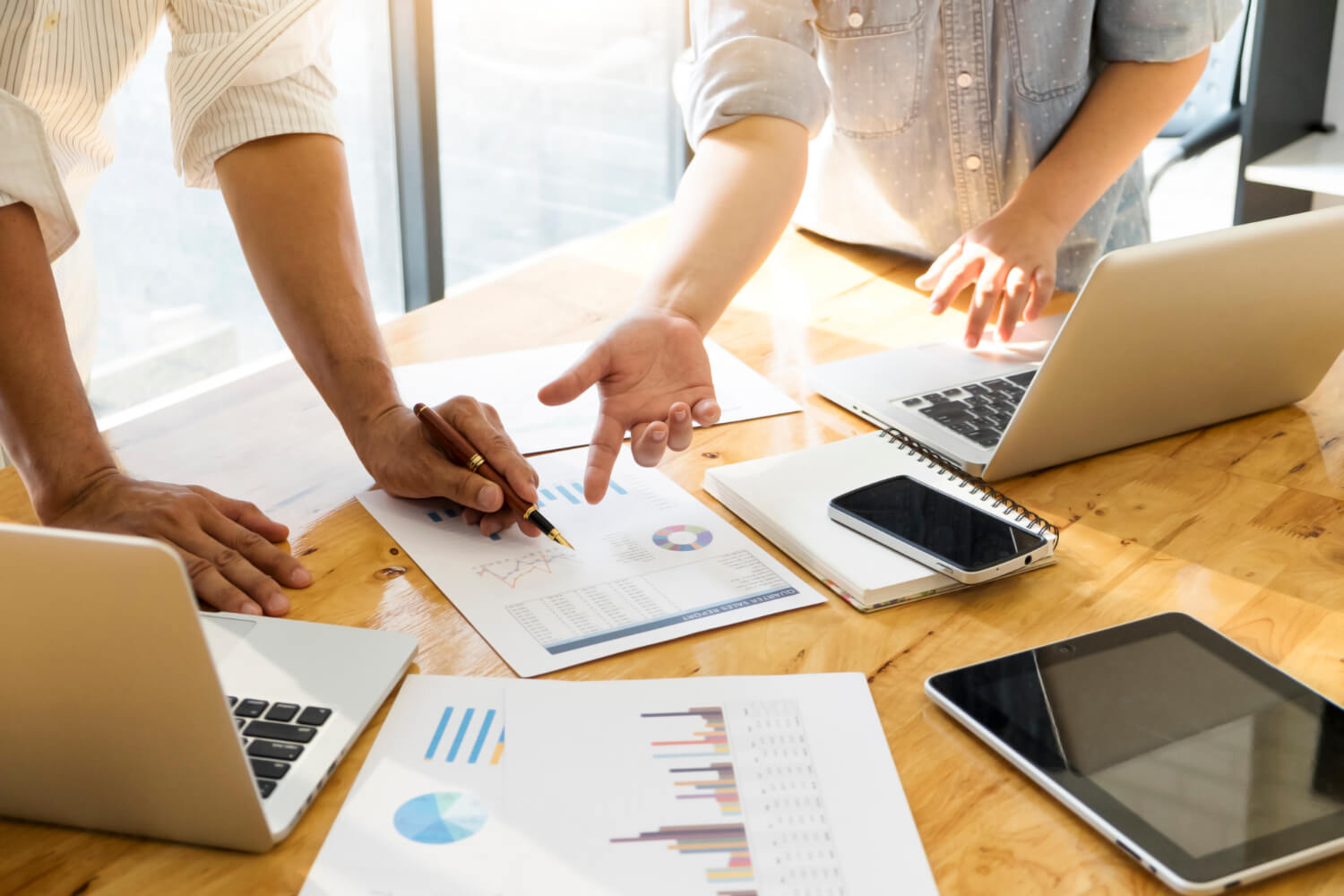 We are an analytical data-driven agency made up of passionate and innovative industrial veterans who agree to transform business processes throughout Africa and beyond. 
As a business solution hub, we develop, sustain and grow businesses through professional practice, analysis, and optimization of digital tools, assets, and technology.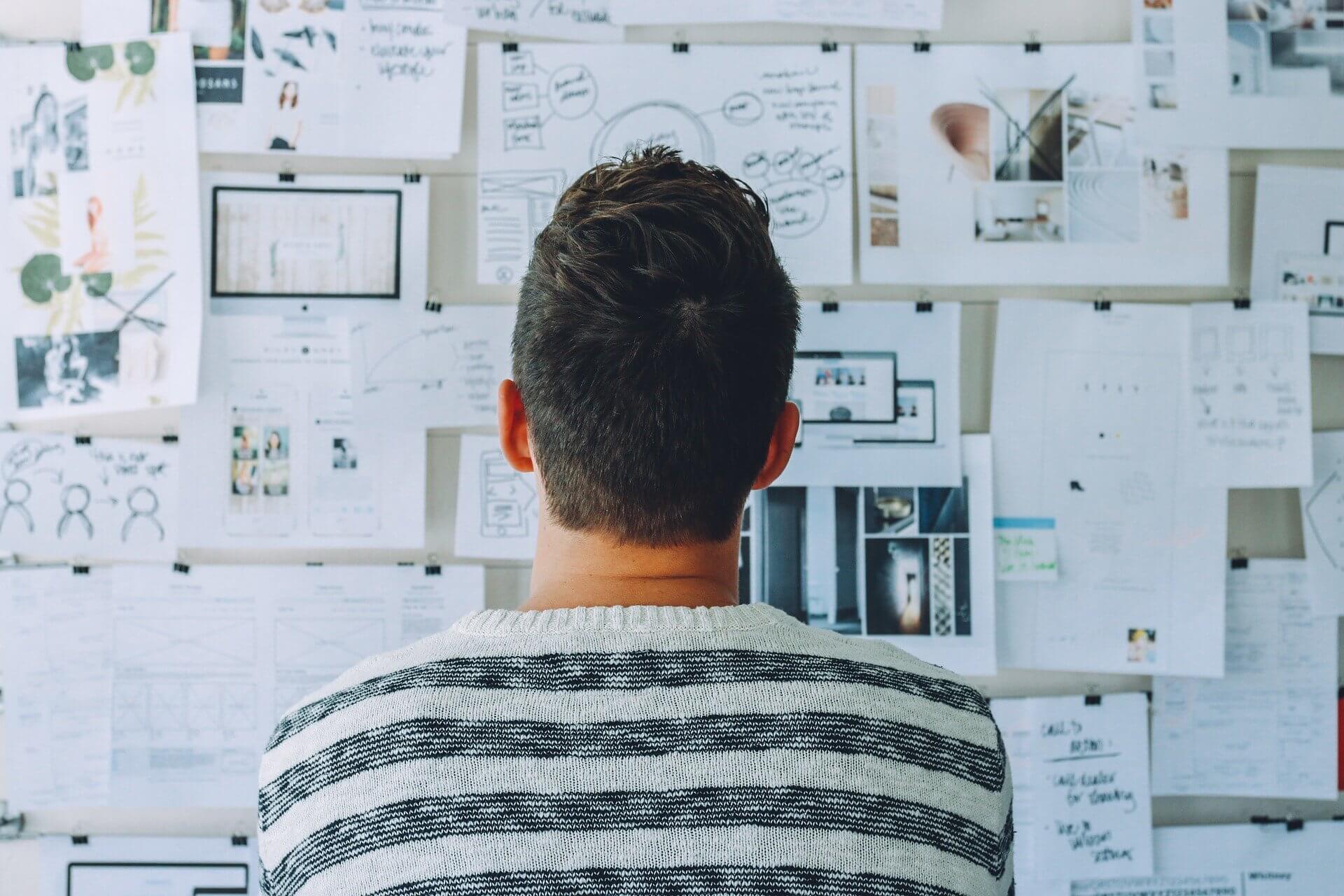 To provide efficient and effective business solutions to support businesses and socio-cultural development


To build a sustainable and responsive business eco-system throughout Africa and beyond
Have a Project in mind?
Our business development experts are ready to assist you in developing a plan that drives growth and sustainability for your business. Let's help you come up with a plan that focuses on results and deliveries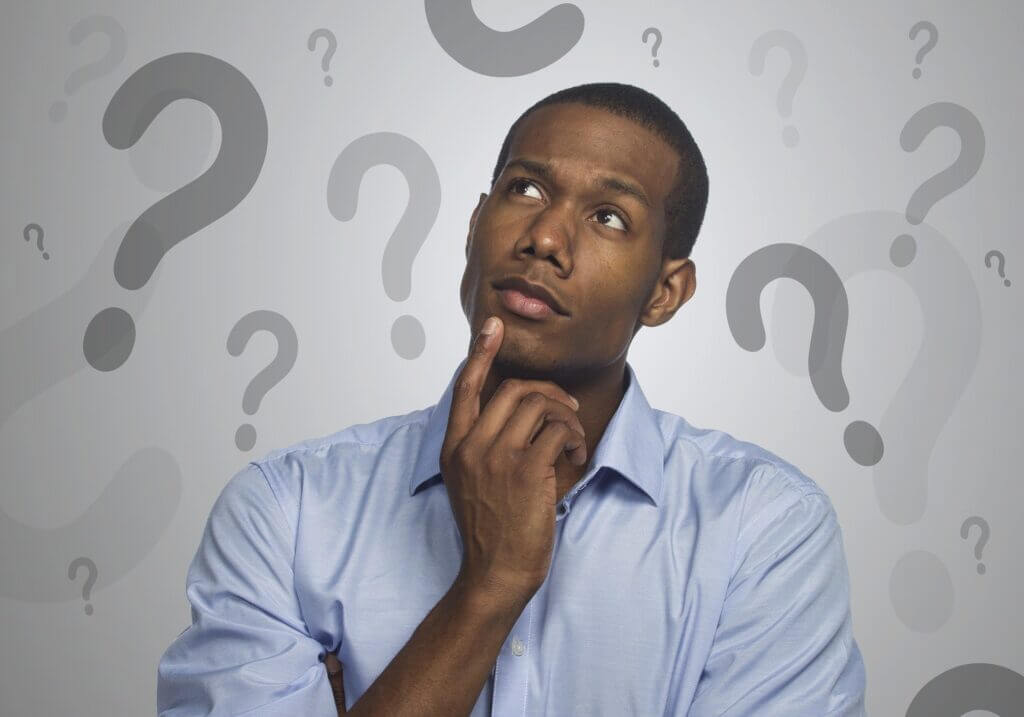 We are passionate about building
Things only get better with us, you aren't growing your Organisation alone. We have your back and do our best to contribute to the growth and success of your company. We are the right digital agency that'll help you build an excellent online presence and bring in more conversions and revenue.
we are …all you will need