NIGERIA GENERAL MARKETPLACE
NGMP is a marketplace community which supports businesses, entrepreneurs and consumers to buy, sell and connect with each other.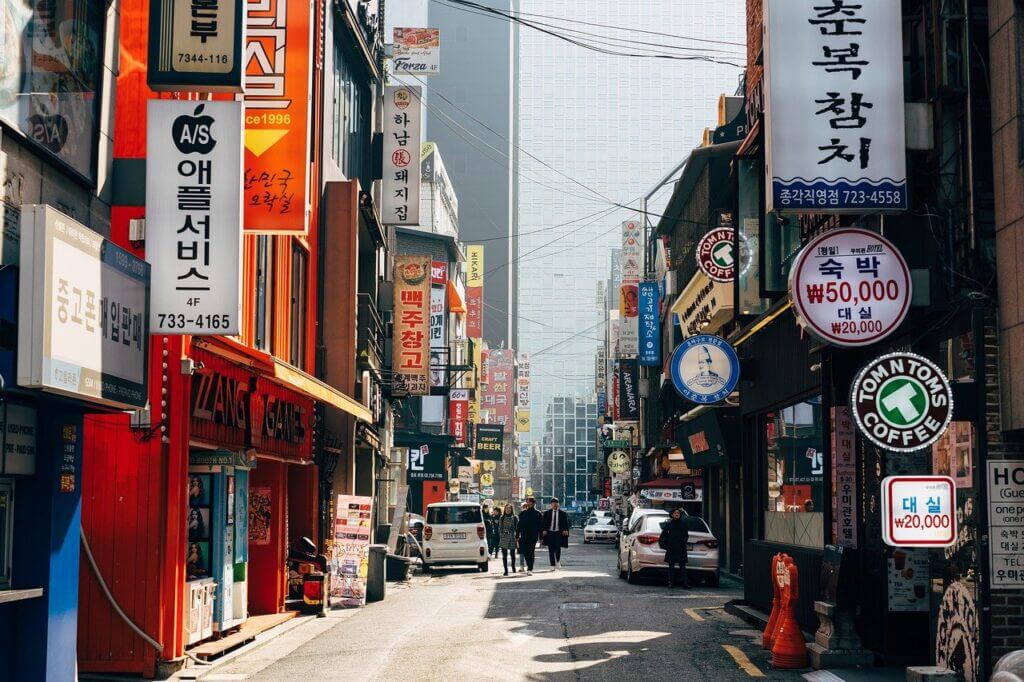 For Businesses/Entrepreneurs
The Nigeria General Marketplace (NGMP) provides opportunities for businesses and entrepreneurs to access new markets were they are able to sell their products and services to a large market. They are able to discover and attract new customers and audience, helping them gain more awareness and as well become more profitable in business
Consumers gain the advantage of a highly competitive market offering them divers choices and opportunities to access products and services at a very cheap and affordable price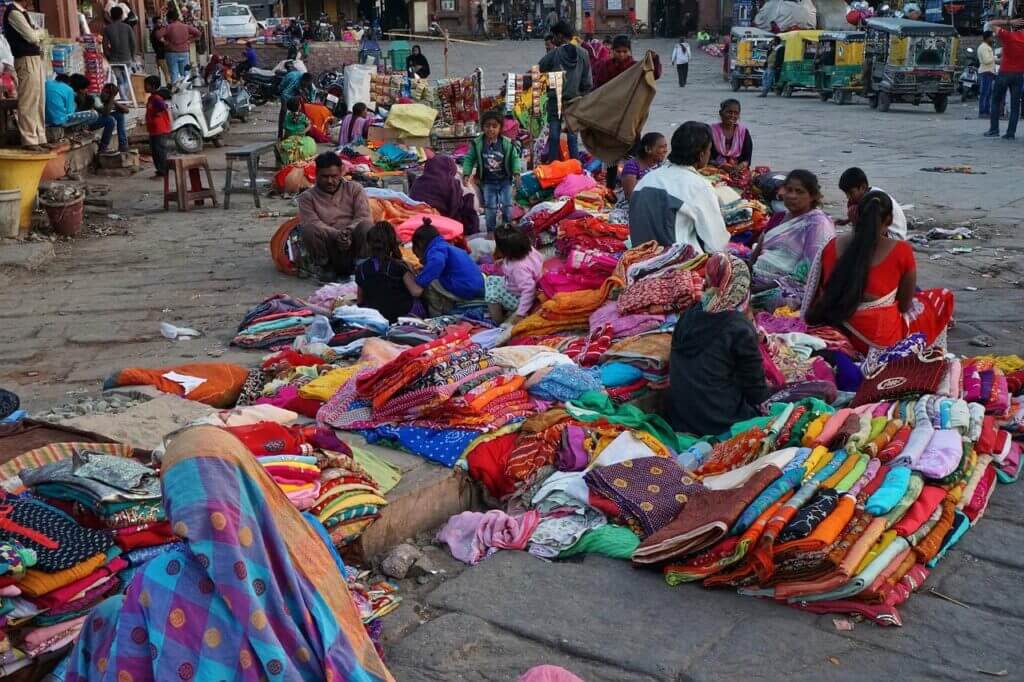 Become A Verified Vendor
Apply for your NGMP digital ID Card (VIP membership)
Note: Verification fee is None-Refundable
Become A Verified Merchant
Apply for your NGMP digital ID Card (PREMIUM membership)
With the NGMP Vendors/Merchant verification for both individuals and cooperate entities , Sellers are empowered with a vouch ( Our digital ID card/Trust Seal Badge) which helps them to attract customers and build confidence of paying customers while doing business with them.
To Apply for Our V.I.P/Individual Verification for Vendors you need the Following:
(1.) A Facebook Account (2.) A Headshot Photo of Yourself  (3.) A Valid Nigerian Government ID (4.) Proof of Address (Utility Bill or Bank Account Statement Showing your Address)
Keeping our Marketplace Community safe for everyone is most important to us. By being verified you help us serve you better with more opportunities and flexibility to sell on our Buy/Sell group. Now customers can shop safely from Trusted Vendors and merchants who have claimed ownership and responsibility over their digital Store front.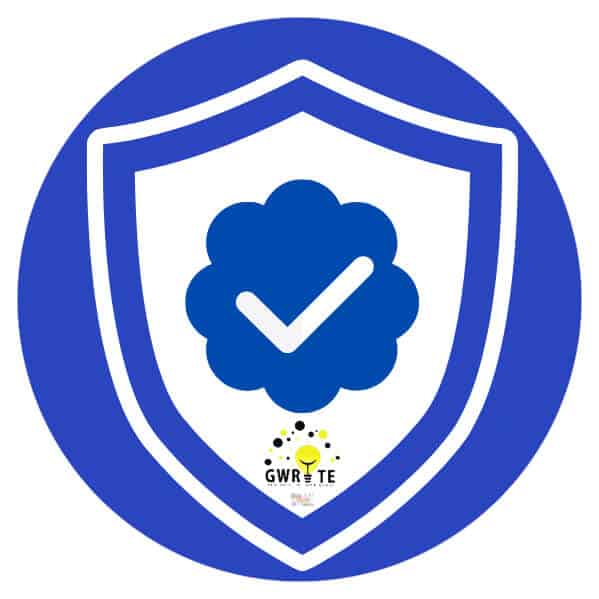 Trust Seal
The Trust Seal badge is issued inline with our digital ID card for individuals/cooperate vendors or merchants that are verified on NGMP. Trust Seal focuses on helping people confirm that you own/manage a business and you are solely responsible for that business and all activities and transactions carried out online in your name and/or in the name of the business and across yours or its digital channel. People can pay money into your personal bank account in confidence that the business has received payments for what they want to buy from you online/offline. This comes in very handy for people whose business have not yet been registered and don't have a cooperate bank account. The Trust Seal badge can be used on your Instagram and Facebook story highlight alongside with your NGMP ID Card.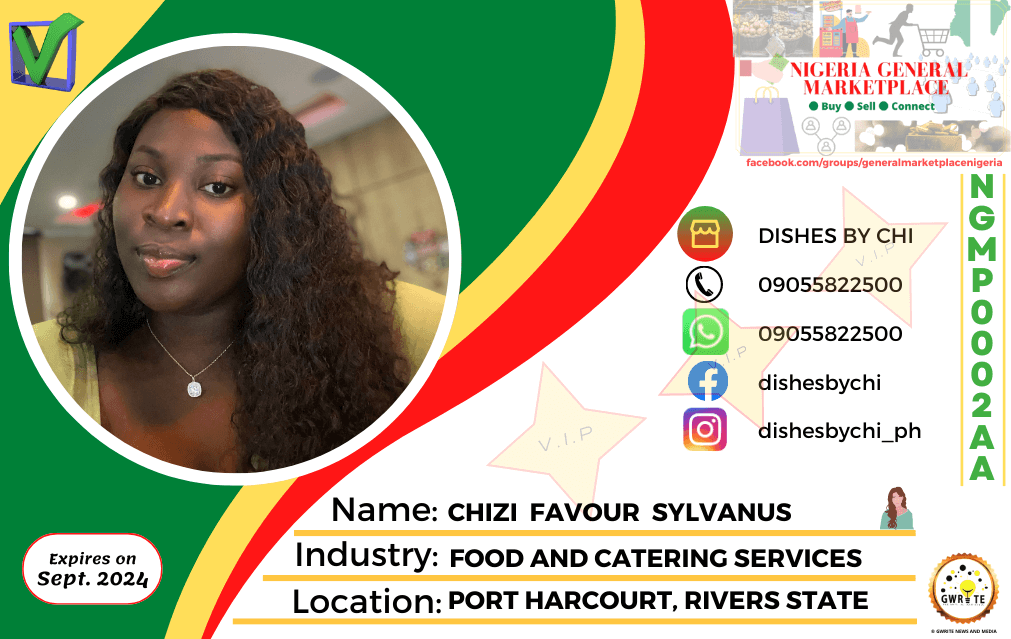 NGMP ID Card
The NGMP ID Card is at the center of everything. As it is recognised by us, our partners and on NGMP. You need the NGMP ID Card to access special features like the Trust Seal badge, automatic post approval, Group Expert badge on NGMP and several other features and opportunities.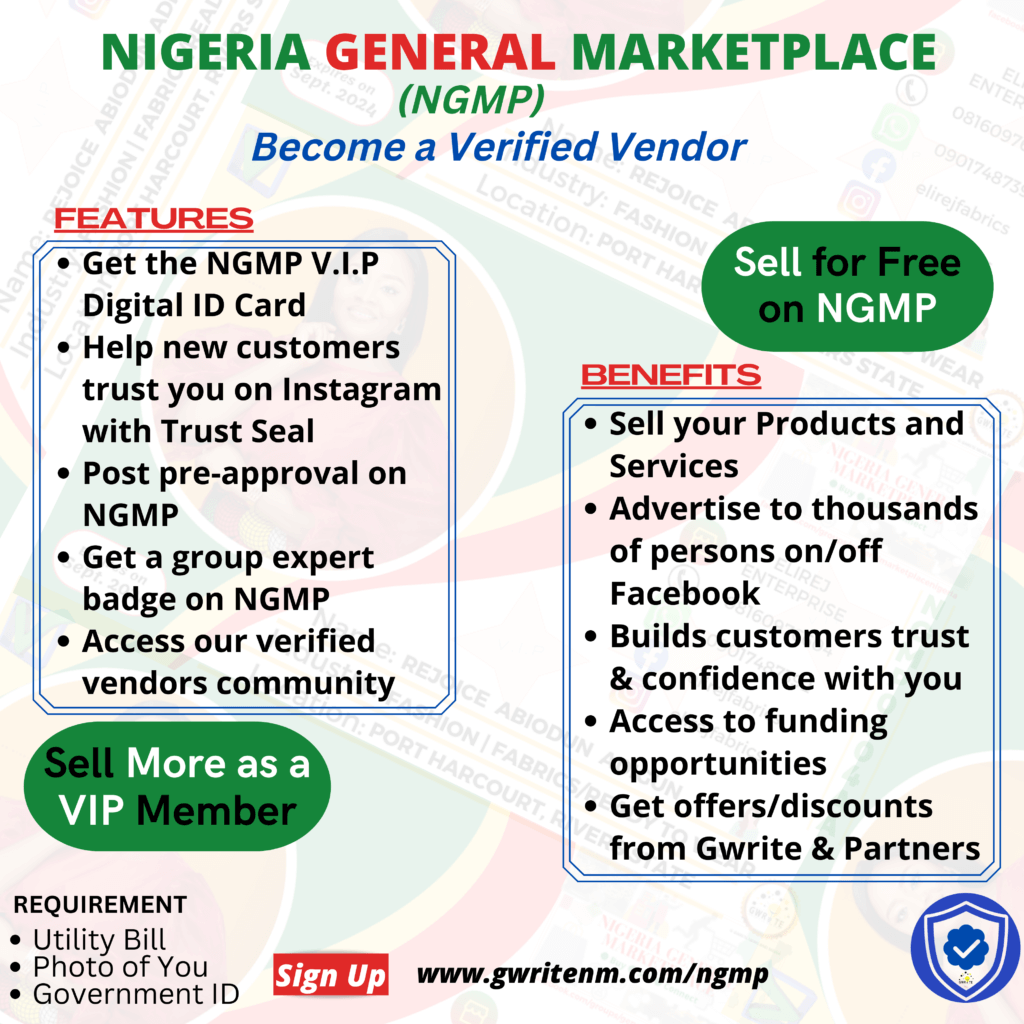 Become A Verified Vendor
Apply for your NGMP digital ID Card (VIP membership)
Note: Verification fee is None-Refundable
Fill out our Partnership Form