Fix All Sponsored Ads Issues
Get help! Unlock the Power of Successful Advertising.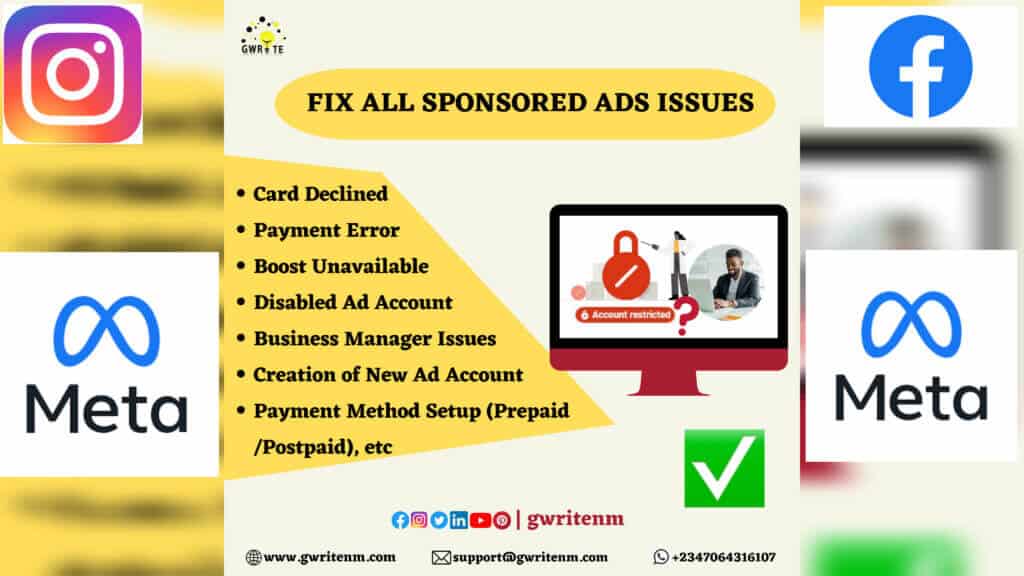 Get Back to Business
If you are experiencing difficulties in running ads or you have been restricted from advertising on Meta we're here to help!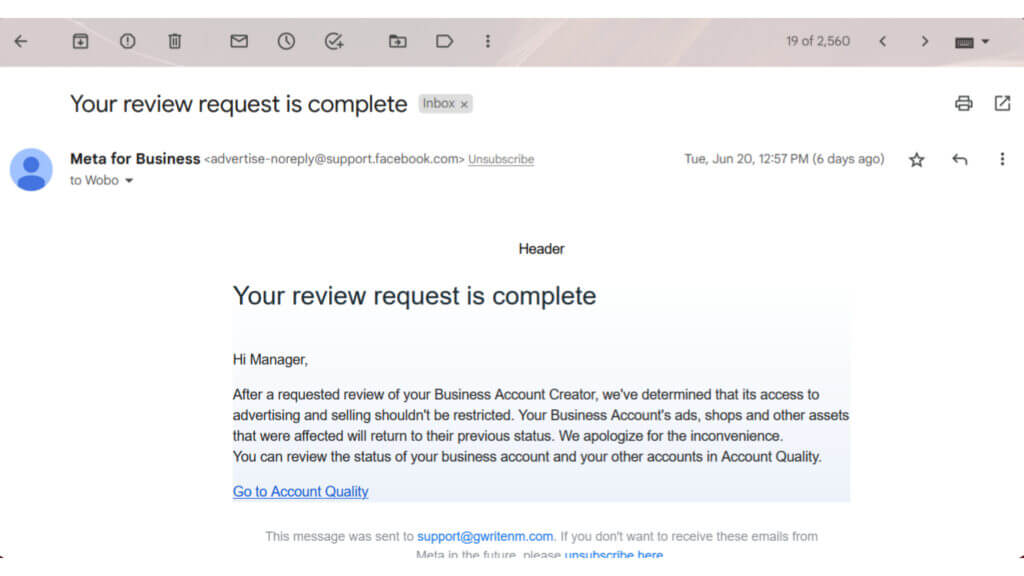 We Always Proffer the Best Solution
Gwrite is a leading provider of comprehensive ad solutions and troubleshooting services for Facebook and Instagram.
We offer flexible ads fixing approaches that suits your pocket, privacy and schedule.
Why Choose Us?
Expert Guidance: Our team of seasoned professionals has a wealth of experience in resolving complex ad issues. We'll be your trusted advisors, guiding you every step of the way to ensure your advertising success.
Best Practice: We only employ verified approaches that will be long lasting and sustainable for your business
Proven Track Record: We have supported well over 5,000 Facebook and Instagram Users to resolve the most challenging issues on these platforms.
Money-Back Guarantee: We are so confident in the quality of our services that we offer a money-back guarantee. If you are not satisfied with our solution, we will initiate a refund to you.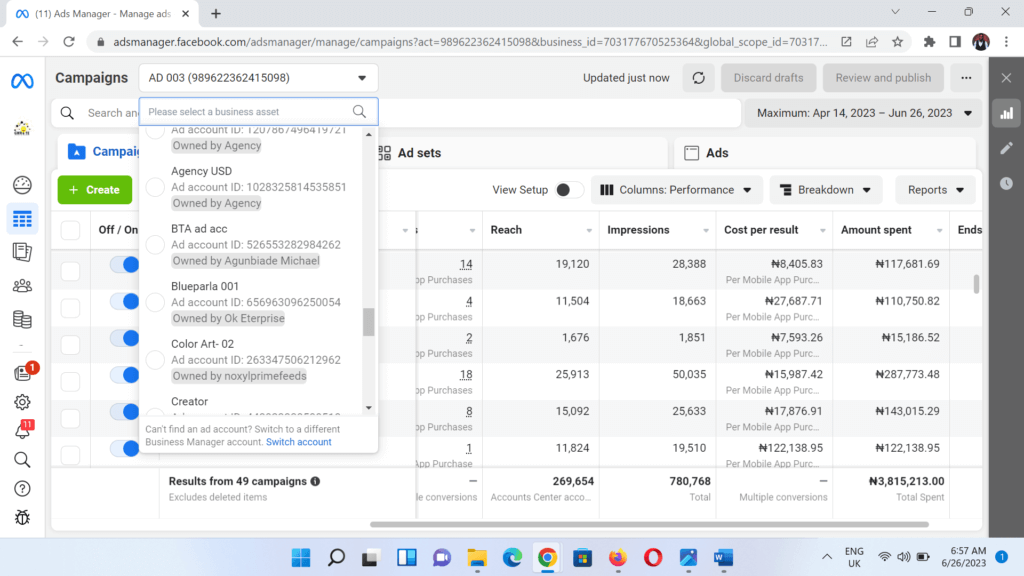 Professional Set-up
Solutions that help you access same benefits experts have, so you too can up your digital advertising game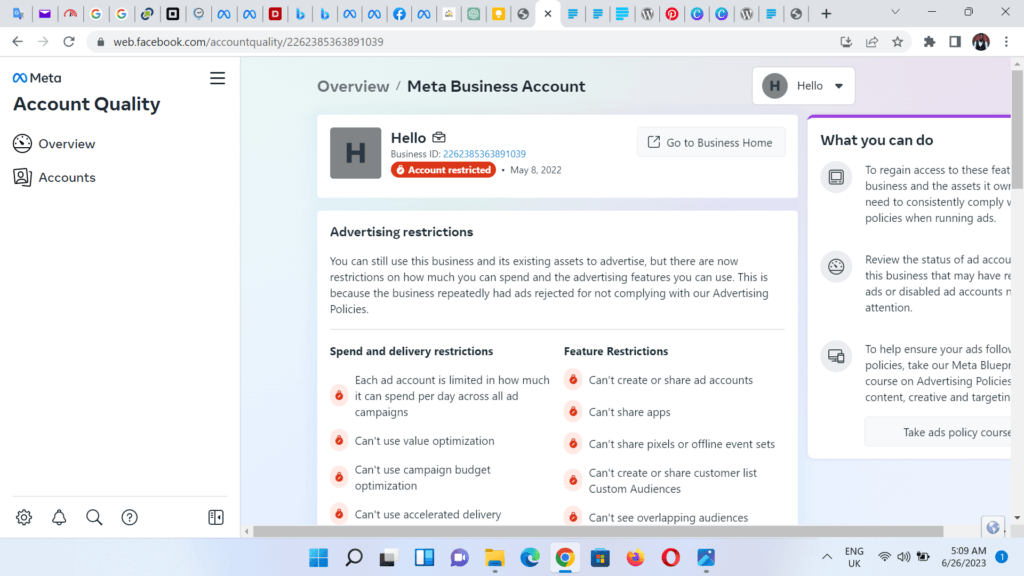 No Matter the Problem
Together, let's turn your ad challenges into triumphs and propel your business to new heights of success.
Reviews from Past Clients
Have a Project in mind?
Our business development experts are ready to assist you in developing a plan that drives growth and sustainability for your business. Let's help you come up with a plan that focuses on results and deliveries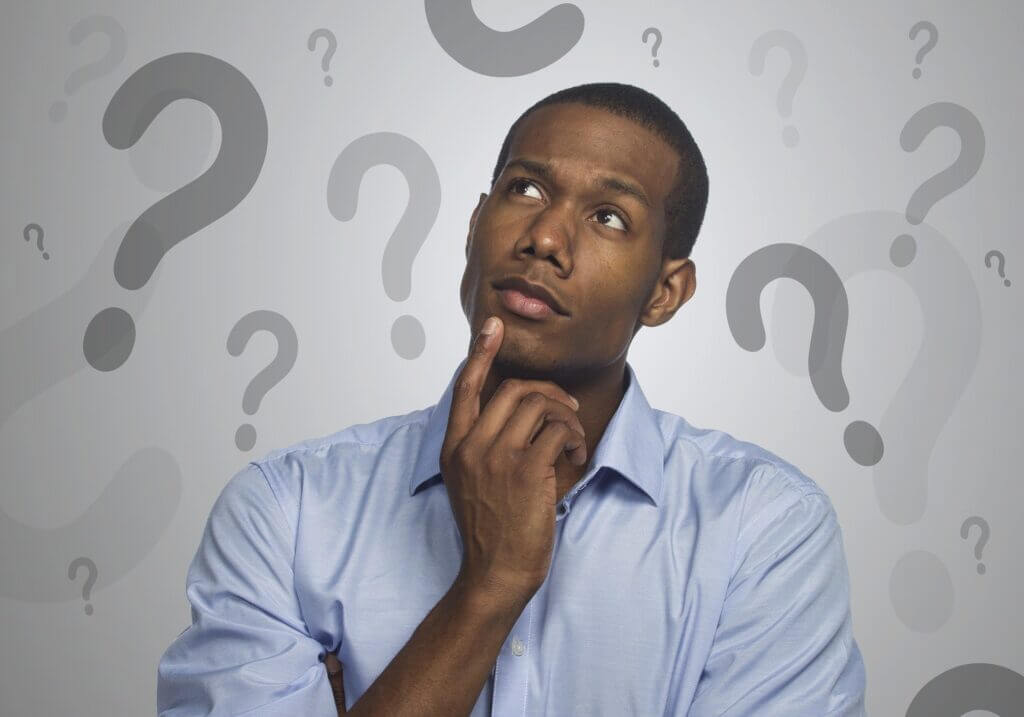 We are passionate about building
Things only get better with us, you aren't growing your Organisation alone. We have your back and do our best to contribute to the growth and success of your company. We are the right digital agency that'll help you build an excellent online presence and bring in more conversions and revenue.
we are …all you will need